Welcome to the Simply Fortran Package Server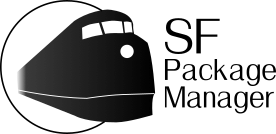 Sign up today for easy installation of development libraries and example projects for Simply Fortran!
Notices from the Server
None at this time
Latest Packages
Random Spotlight
Libjpeg is a widely used C library for reading and writing JPEG image files. It was developed by Tom Lane and the Independent JPEG Group (IJG) during the 1990's and it is now maintained by several developers using various services.
Links